PRODUCTION PROCESS
From the feasibility analysis through construction.
We take care of our customers from the analysis of their needs through the construction of custom, high handcrafted-quality, and high performance glass solutions.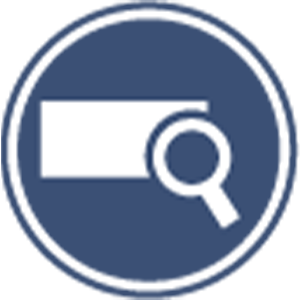 ANALYSIS OF REQUEST We start our job by analyzing our customer's requests and needs.
What type of product does our customer need?
What problems do we face during design or construction?
These questions are answered by Valentini's highly-skilled staff of engineers.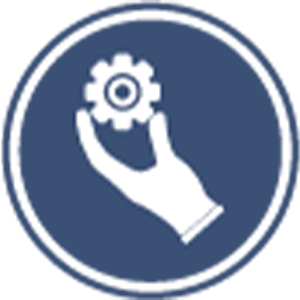 CUSTOM DESIGN We do not limit ourselves to offering only catalog solutions as we know that each customer is unique.
Thanks to the use of latest-generation software and technology, the Valentini engineering office can design custom glass solutions based on specific requests.
These solutions are also possible thanks to the use of curved glass technology: the wide range of thickness and layers in which curved glass can be manufactured, as well as the possibility for both vertical and horizontal installation, make the product extremely flexible, capable of satisfying even the most extreme demands. Valentini custom designs are in high demand in the refrigeration market: we can design doors and covers for refrigerator counters and pastry/ice cream counters, creating excellent artisan quality products with high performance.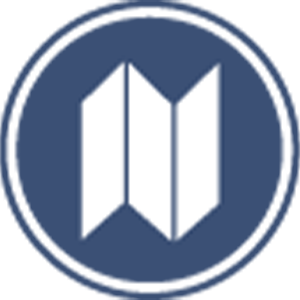 PRODUCTION Glass cutting, grinding, screen printing, painting, tempering and curving.
In its more than 90,000 sq. m building, Valentini is capable of performing any processing requested on glass raw materials. Automation is a key word that characterizes our production philosophy and that allows us to propose an extensive catalog of glass solutions for a wide range of applications. Our products are the result of the know-how we have acquired in over 50 years in the field, and stem from the pure Italian genius of our designers.